HAVE THE LEFT AND RIGHT FAILED YOU
LIBERTARIANS BELIEVE IN ALL YOUR FREEDOMS, ALL THE TIME. TAKE THE WORLD'S SMALLEST POLITICAL QUIZ AND FIND OUT WHERE YOU FALL ON THE POLITICAL SPECTRUM TAKE OUR ORANGE COUNTY SURVEY AND TELL US WHAT ISSUES ARE MOST IMPORTANT TO YOU WANT TO WORK WITH US? OR LET US KNOW ABOUT OVER REACHING GOVERNMENT?
"NONE ARE MORE HOPELESSLY ENSLAVED THAN THOSE WHO THINK THEY ARE FREE."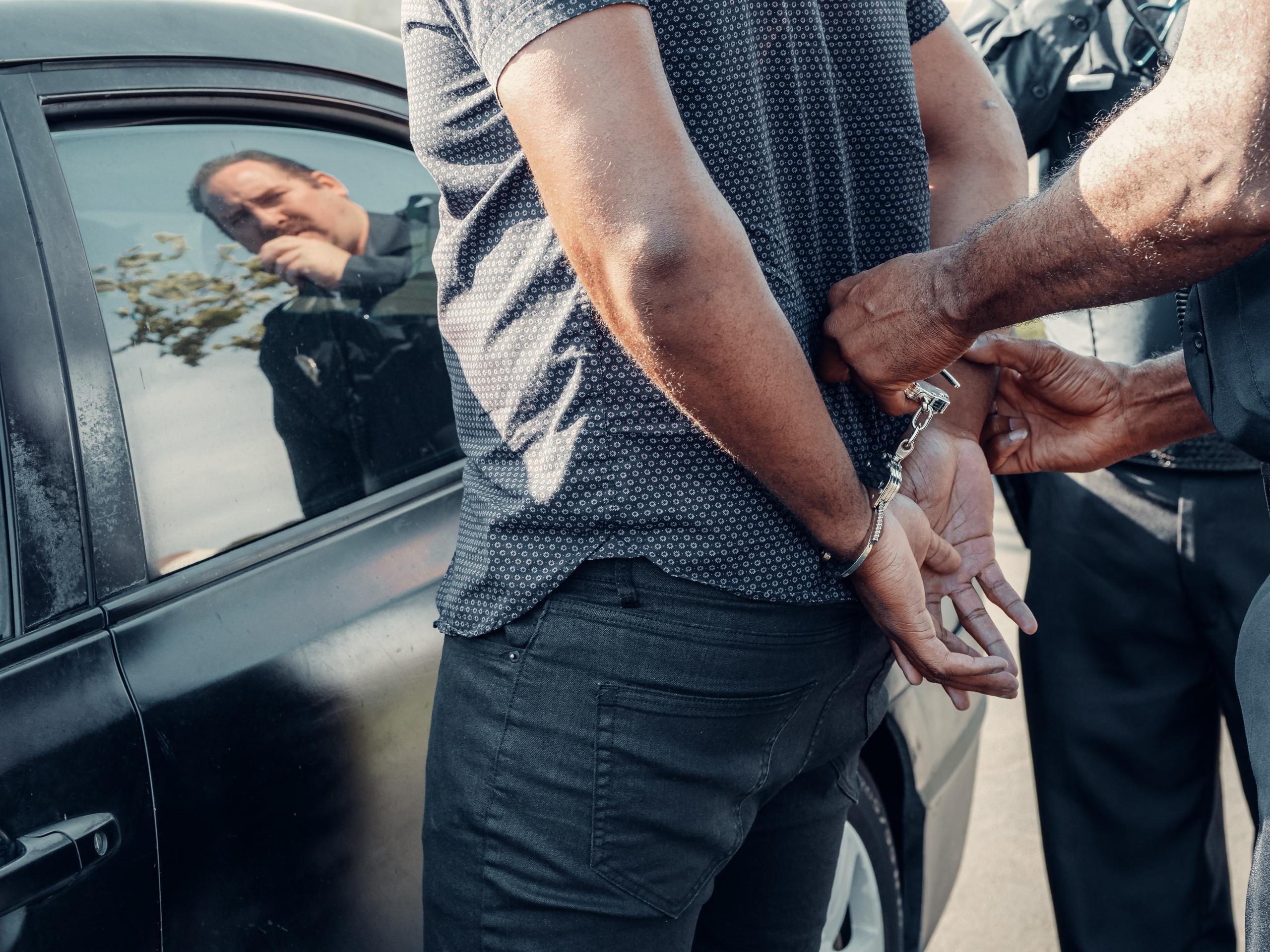 We have a long way to go in Florida to live in the free state that Libertarians want. 
Check out some fact checking we did on our "free state" and get involved to make liberty win
Check out our three step plan to start making liberty win in Orange County. READY TO GET INVOLVED FOR LIBERTY?
OR JUST WANT TO MEET A REAL LIFE LIBERTARIAN?
WE WERE SADDENED TO SEE THE PARTY SIT BACK AND STAY QUIET AS ALL OUR FREEDOMS WERE TRAMPLED ON DURING COVID SHUT DOWNS. THOSE OF US INVOLVED WITH THIS COUNTY AFFILIATE NOW ARE PEOPLE WHO WENT TO RALLIES, SPOKE AT COVERMMENT MEETINGS,
AND ACTUALLY DID SOMETHING WE HOPE WE CAN INSPIRE MORE LIBERTARIANS TO ACTION! PLEASE FEEL FREE TO COME JOIN US OR JUST
REACH OUT. A REAL LIFE, LIBERTARIAN WILL RESPOND.